Yasmin Rashidi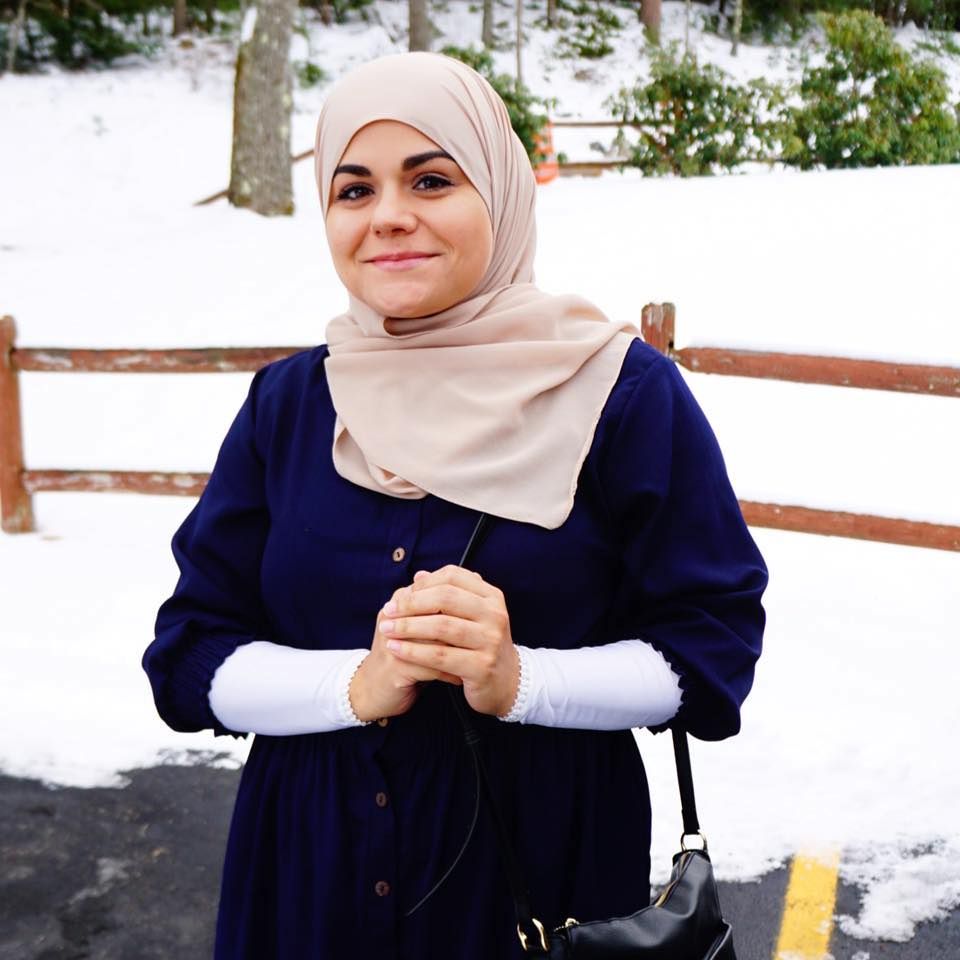 About the Author
Yasmin Rashidi was born and raised in the Boston area. Yasmin's mother is a white convert and her father was born in Trinidad to Muslim parents. Being of mixed heritage and from having a multicultural, multiracial, and multi-faith extended family, she has had the privilege of experiencing cultures and traditions from many places. Her experiences have also made her feel that the most important part of her identity is that of her being Muslim and this is what she feels most connected to. Growing up, she attended Islamic school for the majority of her educational career. This early start in an Islamic environment also significantly shaped her later life by bringing Islam to the forefront of her life and identity. 
After graduating high school, Yasmin attended Boston University where she earned a degree in Early Childhood Education. She then went on to earn a masters in Teaching English as a Second Language. Yasmin taught elementary school for 5 years in both public and private Islamic settings, before having her first child in 2015 and deciding to become a stay at home mother. Since then, Yasmin has had two more children. 
Yasmin's experiences being the daughter of a teacher, her years of teaching her own students, and her life as a mother have made her a lover of children's books. Yasmin believes that children's books both enchant and enrich the lives of children, and books play an integral role in her family's life. 
Raising strong, proud Muslim children is extremely important to Yasmin. She wants her children to feel confident in who they are and live their lives unapologetically practicing their faith. One way she hopes to do this is by exposing them to books that represent and celebrate their identity as Muslim Americans. She also hopes to use her passion for writing to produce books like these. 
To find out more about Yasmin, follow along with her journey on Instagram at RashidiBooks.